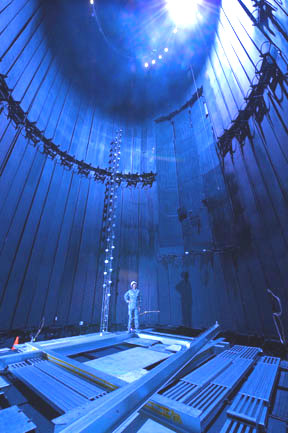 For more than 25 years, GILLESPIE CONSULTING has provided our clients with innovative and collaborative consultation, helping them to achieve their firm's objectives.
For an overview of the advisory areas where we may be able to assist you, please click here:
ADVISORY AREAS
To see some of the business functions and applications that we can help you with, click here: APPLICATIONS
Here are a few examples of some business objectives and focus areas where you may want to begin:
Strategic planning

Optimizing management of specific aspects of your business

Project management and implementation

Diagnosis and troubleshooting

Employee training

Executive coaching
We will be glad to work with you toward accomplishing your firm's goals.*
Thanks to each of my clients!
=================================================
=================================================
Greetings!  The link below is provided for the benefit of a good friend who
owns the website: CoachingAmericanSoccer.com   Clicking the link below
will direct you to some beautiful items you might be interested in purchasing,
perhaps for yourself, or as gifts, or to decorate your home or workplace. 
To view some of these items on the "soccer4US" Zazzle store, please click on
the secure link below.  ALL of the styles shown below — PLUS MANY MORE
styles, colors, and sizes — are available to choose from.
Explore "OTHER STYLES", other sizes, colors, etc., to find the many
other options that are available.  (If you need assistance finding what you're
looking for, please call Neil at 817-936-3783.)  Thank you!
=================================================
https://zazzle.com/store/soccer4us
=================================================