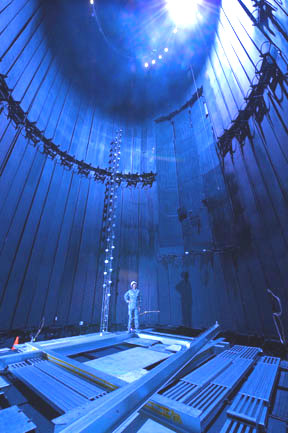 PLEASE SEE IMPORTANT NOTE* BELOW!
For more than 25 years, GILLESPIE CONSULTING has provided our clients with innovative and collaborative consultation, helping them to achieve their firm's objectives.
For an overview of the advisory areas where we may be able to assist you, please click here:
ADVISORY AREAS
To see some of the business functions and applications that we can help you with, click here: APPLICATIONS
Here are a few examples of some business objectives and focus areas where you may want to begin:
Strategic planning

Optimizing management of specific aspects of your business

Project management and implementation

Diagnosis and troubleshooting

Employee training

Executive coaching
We will be glad to work with you toward accomplishing your firm's goals.*
*NOTE TO CURRENT CLIENTS (& PROSPECTIVE CLIENTS):  I am currently serving — now and for the foreseeable future — as Publisher for the Chambersburg Neighbors magazine, to be published and distributed monthly by Best Version Media, beginning in mid-to-late-Summer of 2018 (and also the Hagerstown Neighbors magazine, beginning in Fall/Winter of 2018).  This is a full-time responsibility — and then some!  I will continue to provide limited services and support as required for your previous and ongoing projects (already under agreement with me prior to January 1, 2018).  If you require my services and/or support for any new projects, I will try to provide basic assistance, primarily limited to general advisory services and directed referrals.  Thanks to each of my clients!